About
Welcome to BGR Aviation
BGR Aviation is a leader in the world of FBO services. With superior customer care, we ensure your visit is comfortable and efficient. We focus on each customer's specific needs, and we strive to provide personalized service each step of the way. Having the distinction of being the first touchdown point in the country, we create an ease of access into the United States and neighboring Canada.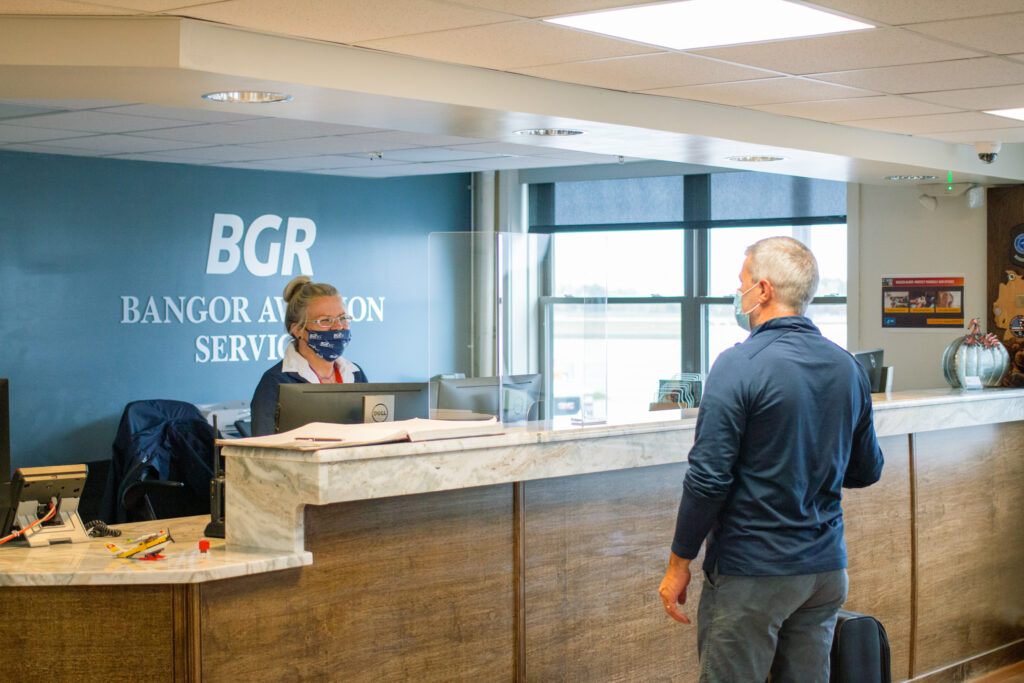 Superior Customer Service
Our team's primary goal is to make your visit as seamless as possible from wheels down to wheel up. We go beyond complete cargo handling, refueling, and maintenance services. We have an in-depth knowledge of the area and assist with hotel bookings, restaurant reservations, car rental services, local attraction recommendations, and event ticket purchases.
24/7 Fuel Service
BGR Aviation provides 24/7 around-the-clock fueling services via hydrant and truck fueling. We are an independent service provider with the ability to work with all fuel carriers. We partner with your fuel broker or reseller to provide seamless refueling. Jet-A fuel is available any hour of the day. (with or without Prist additive)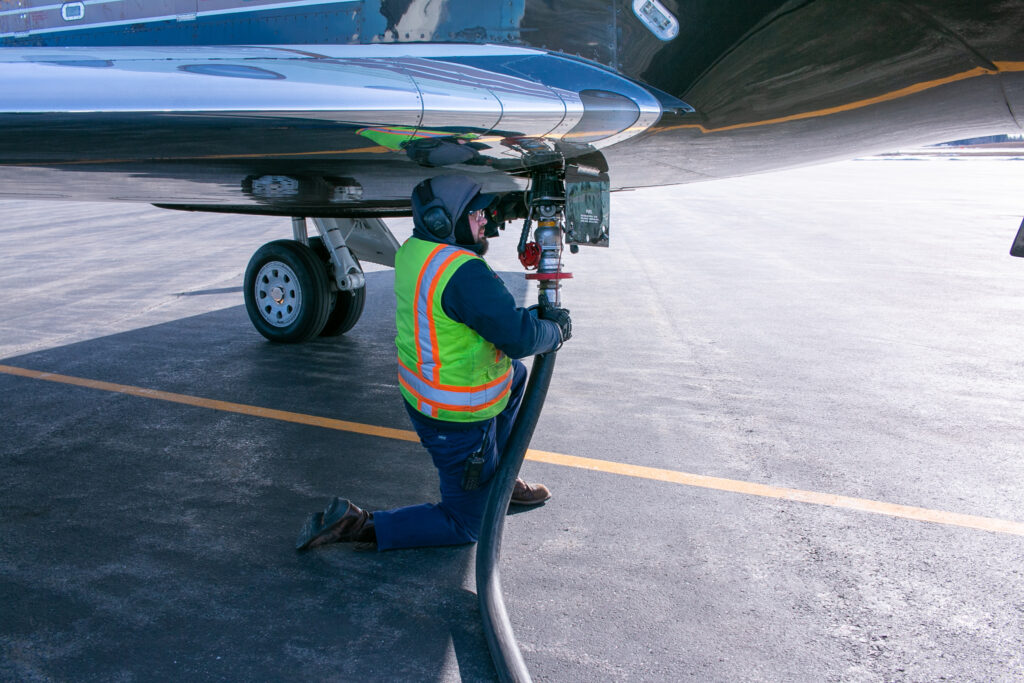 Strategic Location
BGR Aviation is located in Bangor, Maine, the queen city of the state! We are the first stop on the Great Circle Route so convenience is a top benefit. We specialize in international clearance and cargo.
Facility
Our newly renovated facility was designed with style and comfort in mind. Sit back and relax in our private pilot lounge while we prepare your aircraft! Our facility also has an executive conference suite, a weather flight briefing room, and a fully equipped kitchen. In addition, our 11,440 ft runway with CAT III approach capability makes landings and parking a breeze.
Amenities
Our amenities include complimentary snacks and beverages, free Wifi, satellite television, and courtesy vehicle service.
Security and Safety
Safety is our top priority at BGR Aviation. With efficient, unobtrusive security and immigration checks, we average 60 to 90 minutes for full government clearance technical stops. We have 24/7 access to U.S Customs & Border Protection, U.S Department of Agriculture, Public Health, Pet and Plant quarantine services, dispatch, and FAA ATC towers.
Catering
We pride ourselves on making your culinary experience one you will never forget. Our gourmet catering is available for on-site dining or onboard flight snacking. Maine cuisine is the best in the world, and options like fresh Maine lobster, grilled salmon, or blueberry pie are just a few of the locally-sourced options available for you!
Additional Services
BGR Aviation can turn any aircraft quickly and safely during a full-service technical stop. We offer complete above and below the wing services from our FAA/EASA authorized technicians. We also offer three levels of interior and exterior cleaning services.