MAINE'S GATEWAY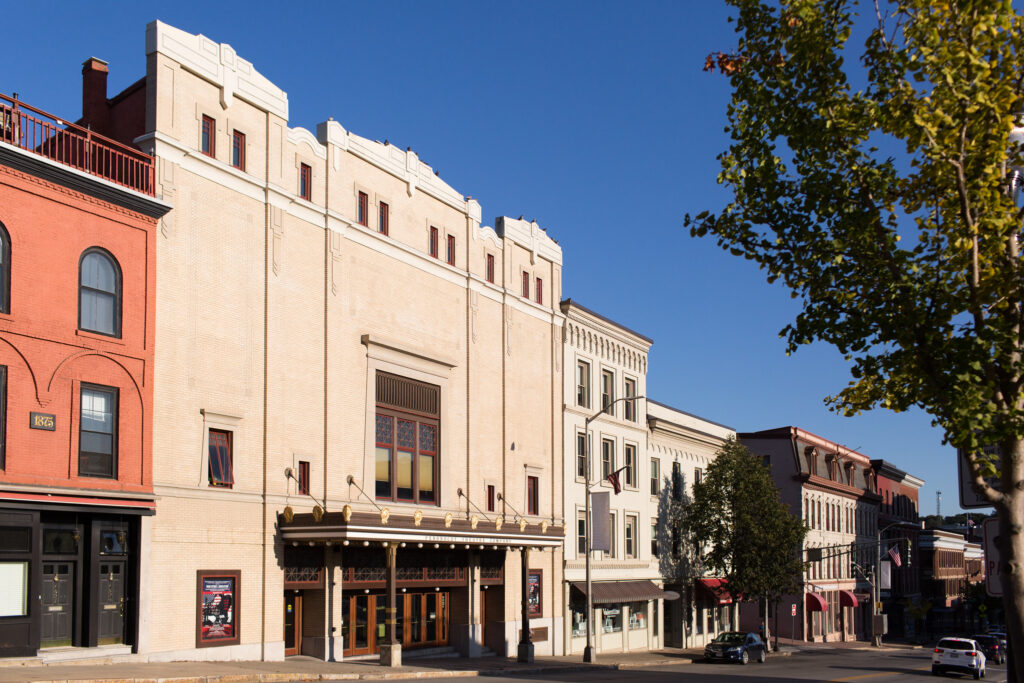 Bangor, the Queen City of Maine, is located on the western bank of the mighty Penobscot River. The proximity of the river made Bangor the "lumber capital of the world" for much of the 19th century.
Bangor is the third-largest city in the state and the retail, cultural, and service center for central, eastern, and northern Maine, as well as Atlantic Canada.
As the Gateway to more of Maine, Bangor is an easy drive to four of Maine's most spectacular regions: Aroostook County, Down East & Acadia, The Maine Highlands, and Maine's Mid-Coast. These regions offer great outdoor adventure, rich cultural experiences, culinary delights, and scenic beauty. They are all yours to see when you use Bangor as your home base.
STRATEGIC LOCATION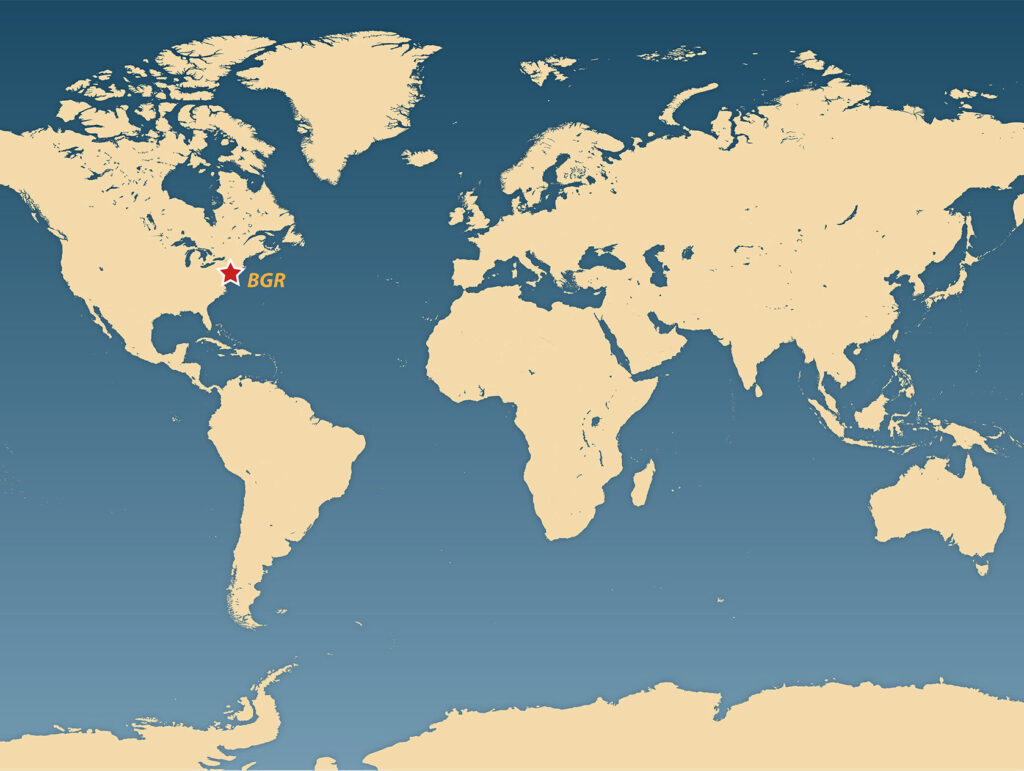 We're the first stop on the Great Circle Route, but what does that really mean?
If you've cargo on board, it means more money in your pocket. By utilizing Bangor as your preferred tech stop, you can carry more cargo, use less fuel and visit us for a tech stop on the way to your final destination to increase your payload.
Looking to clear customs but don't want to wait for hours? Stop at Bangor on your way into the country to clear U.S. Customs quickly and efficiently. As long as you've got the proper paperwork in place, we can have you refueled, cleared and on your way to your final destination long before you could have landed at some congested airports.